About Us
We are a venture impassionate about partnering with businesses in their journey of expansion, Product life cycle, unleashing their potential through technology at an affordable price thus enabling them to scale up their business.We ensure that you are enabled with the best of product, people who understand science and technology.You can expect the latest and user friendly products and a support team, capable of handling all your business distribution process and requirements.We multiply the value of our position at the intersection of vendor, reseller and retailer partners in the world of business.We are introducing coding to Indian market from established brand BSD & tested curriculum.ValuegeniX is founded by senior professionals who have worked with large corporates and have a collective experience of 75 plus years
RAHUL SETHI
He is over twenty years of corporate experience heading businesses, P&L, sales, marketing, product development, and organizational change projects. He has worked with prestigious organizations like Rivigo, Airtel and Vodafone. He held various leadership positions and managed teams and leaders from a spectrum of specialization, background, and geographies. Rahul has a proven track record of building as well as transforming teams across regions. It enables him to have in-depth insight into the needs and challenges that corporate executives/leaders face in today's fast-paced result-oriented business environments. His experience helps in seamlessly switch between Inside-out and outside-in approach. He believes measuring the result of every intervention inspires change and accelerates executive to leadership journey. His training and coaching are characterized by well-defined methods and processes that provide a unique and holistic experience for leaders and ensures permanent positive change in beliefs and behaviors.
SANDEEP BHAVSAR
He is a strategist and implementer with recognized proficiency in spearheading sales distribution & key account management to accomplish corporate plans and goals successfully, across a wide range of products and services. He has a proven track record and has won numerous accolades for business accomplishments and excellence in Retail & Channel sales, Profit development through Retail Channels, Market share development, Network and Service expansion.Over a span of 24 years he has worked with Indian, Multinational as well as Family run Companies which has given him deep insights about the nuances of Organizational working and effectiveness. He has worked with leading Edutech, FMCG, Telecom and Pharma Companies. He is a Post Graduate in Management with specialization in Sales and Marketing from IMED, Pune.He has also been extensively trained by various leading Indian and International organizations  in Leadership, Retail Sales, Customer Service, Team Management, Six Sigma, Lean Methodologies etc.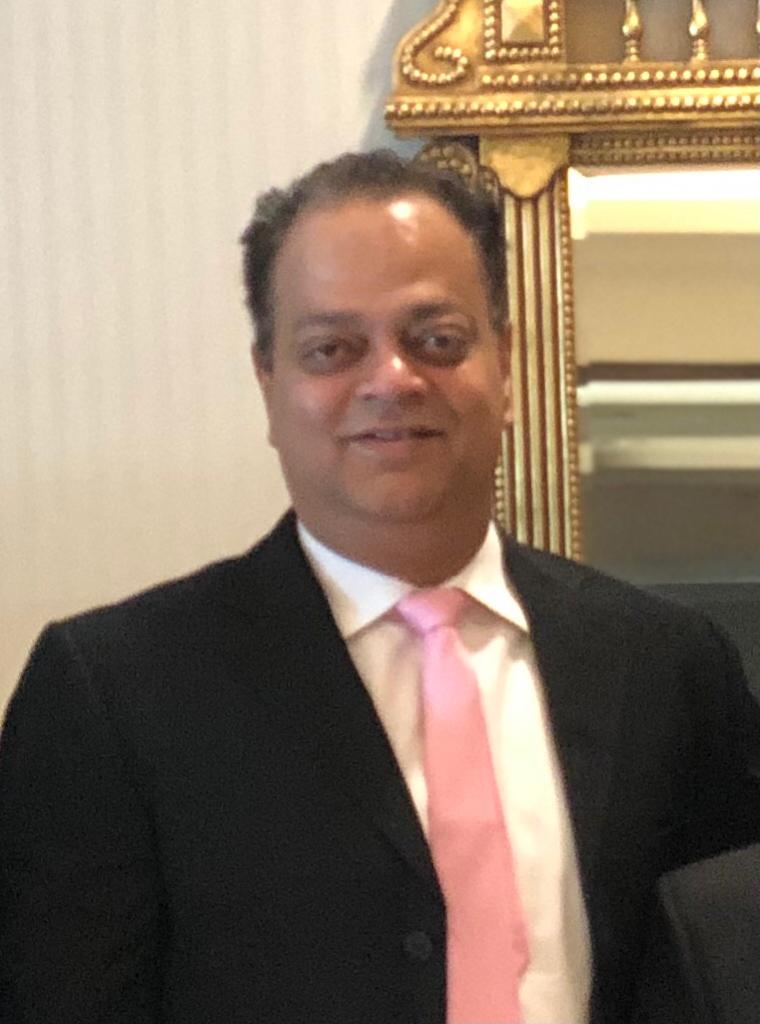 JATINDER SONI
A strategic leader with an eye on execution has handled teams and profiles across regional levels with reputed companies delivering revenue around 240 cr +. Led business units across various points of their lifecycle from starting up, growing the business as well as turnaround. In the last organization has handled regional profile for Edutech Company into value based curriculum.He is Commerce graduate with MBA degree from Welingkar's. He comes with over 20+ years of diversified experience with renowned corporate organizations like Pepsico India, Airtel,Videocon & Ingram Micro in B2B & B2C space of Channel Development, General Trade, LFRS, New Business Creation & Business Consulting. He is a pioneer in the telecom industry has dealt with and propelled huge groups.